Denham Golf Club
Denham is one of the leading parkland courses in Buckinghamshire and we welcome visitors as individuals on a green fee basis or as part of a group society from Monday to Thursday throughout the year. Tee times are also sometimes available on Fridays.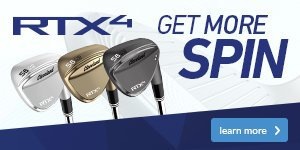 New wedges for 2018
Trying to hit your wedge shots the same way as the pros can be frustrating – the amount of spin you see some players achieve is mind-boggling. But with Cleveland's brand new RTX 4 wedge, you'll have the perfect set to help improve your short game.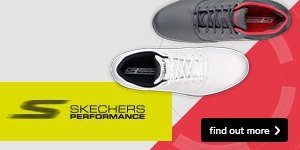 2018 footwear
Always trying to raise the bar on previous models isn't an easy job, but it's for this reason that technology has advanced considerably in the past few years. It means we've never been in a better position to help you enjoy better golf, from drivers right through to shoes.